In cooperation with the "Melletted a helyem" organisation, the students of UD studying translation at the Faculty of Humanities translated the FAQ related to the care of premature babies during the COVID-19 epidemic.
The document was created by the European Foundation For The Care of Newborn Infants (EFCNI) in order to inform parents. The Melletted a helyem organisation coordinates the activities of health-care professionals involved in caring for premature babies, decision makers, NGOs, and organisations representing the parents of premature babies.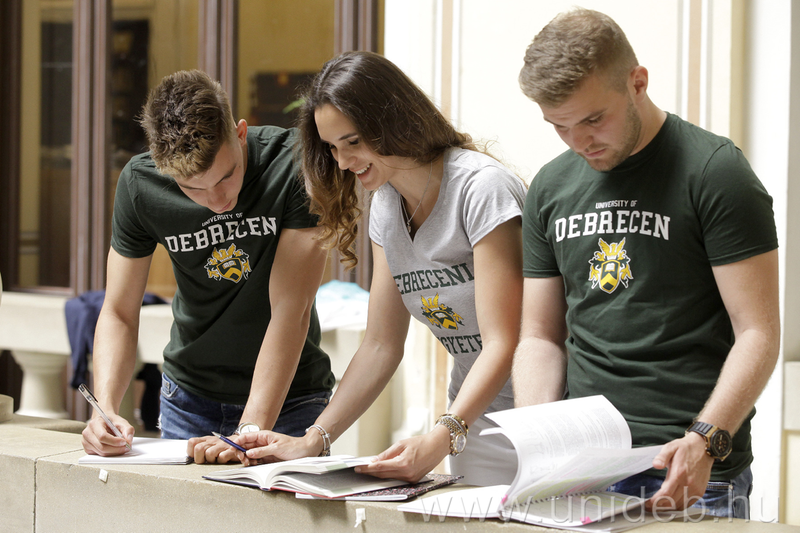 In May, five students who attended the MA programme in translation spent almost two weeks translating the document, which, among other things, provides information about how dangerous the virus is for premature babies, what preparations are needed before taking the baby home from hospital, and whether the mother can transmit the virus to the baby before or after delivery.
- I think it is very important that, besides transferring academic knowledge, we provide opportunities for the translators of tomorrow to gain experience in practice, to work on real projects, to work in a team, and to establish contacts, as early as possible – Balázs Venkovits, acting director of the Institute of English and American Studies told hirek.unideb.hu.
The project leader pointed out that most importantly, students could gain practical experience working with an organisation for the benefit of the society.
Following the reviewing and editing of the translation, the document will be available in Hungary soon.
Expectedly, this project was only the beginning of a long-term cooperation between the faculty and the organisation, and in the future more students will be able to gain experience through participating in socially beneficial translation projects.
Press Office